About the buffering solutions of DenseStorage
Innovative, automated storage and buffering solutions for maximum throughput with minimum space
DenseStorage is your partner for customized automated Storage & Retrieval solutions (ASRS), optimizing your logistical processes. We are an independent company that designs, produces and installed buffering solutions. Users all over the world already appreciate the advantages our buffering system has to offer. DenseStorage continuously invests in product innovation in close cooperation with our customers.
Our unique i-Collector technology makes sure you can:
Utilize the maximum capacity of your warehouse and production facilities
Limit your temporary buffering space
Maximize the capacity within your outbound process (freight capacity, loading docks)
Pick effectively to deliver fast
Deliver or move goods in the right sequence
Process multiple types/sizes of packaging in one buffering system
Minimize your temporary buffering
These advantages combined result in low running costs and a contant quality in delivering your products to your customers.
Our mission
" With our buffering and storage solutions we reduce the impact on people and the environment. Our intermediate systems decouple the (continuous) production process from the (customized) delivery process in the most efficient way. Because we maximize your throughput with minimum space your throughput process is more sustainable. "
Manfred Welling – owner DenseStorage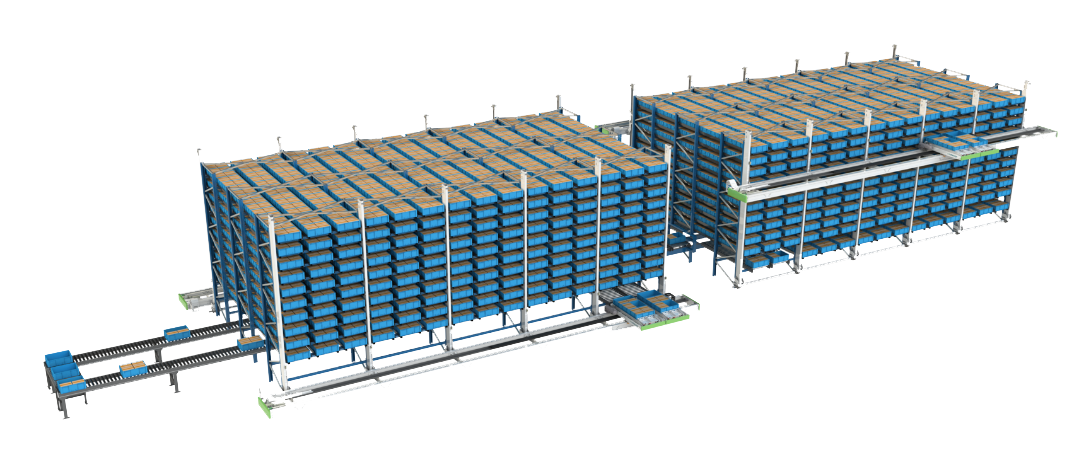 Unique buffering technology
Key points of our innovative i-Collector buffering system
Please contact us!
Give us a call if you have any questions
Testimonials
"We have researched and reinvented every part of the process. The new laundry is BREEAM outstanding certified for its sustainable performance. The technology of DenseStorage contributed to this."
"We focus on a production process that is becoming increasingly smarter. With the technology of DenseStorage we found the right solution."
"By organizing the processes in our laundry as efficiently as possible, we contribute to keeping healthcare affordable."