About DenseStorage
DenseStorage BV is the partner for customized automated Storage & Retrieval solutions based on our unique sortation technology! Our concepts are used in a wide range of markets and applications for consolidation buffer & sequencing storage, production buffers and more. Applied in greenfield but certainly also in brownfield conditions.
We are an independent company that has designs, produces, installed and also maintains the different solutions based on i-Collector technology to ensure that our customers receive the most cost effective solutions available today.
Users all over the world already appreciate the level of quality we deliver and our proven experience in their markets. To maintain this leading and trendsetting position, we continuously invest in product innovation and the development of functional solutions in close cooperation with our customers.
Our mission
"We maximize the potential of Automated Storage & Retrieval Solutions worldwide through innovative, high-quality sortation technologies and exceed customer expectations from sales to service. We achieve this by continues investments in our human capital and working environment.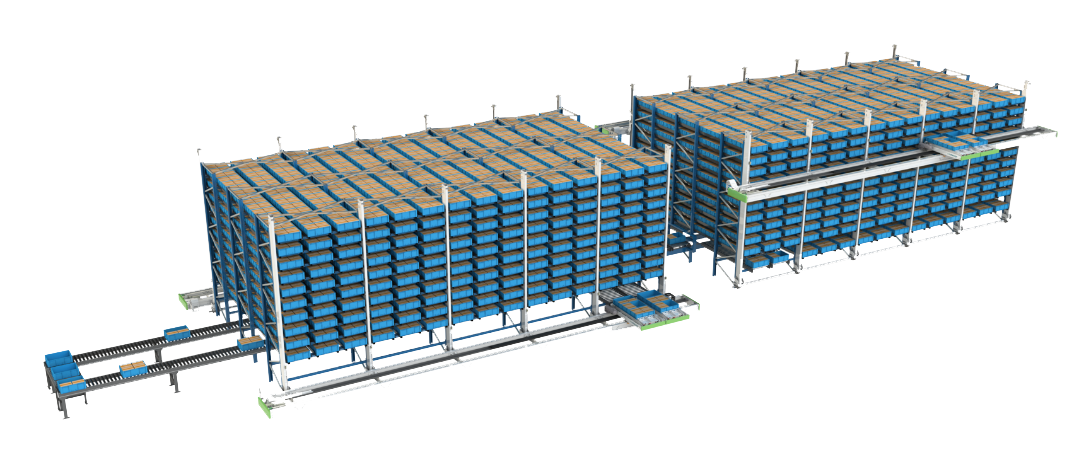 Our values
Values that characterize our systems and also our way of working.
Please contact us!
Give us a call if you have any questions
Testimonials
"i-Collector is certainly an innovative, potentially efficient and profitable solution for intralogistic activities in warehouses for pharmaceutical distribution"
"Flexibility to meet a variety of picking, storage and staging needs in the marketplace all wrapped up in a simple and elegant design"
"The i-Collector is a very smart and unique solution for E-commerce"